For more over a year, I bade farewell to Kpop, only listening to a few groups that I refused to let go. In which, they were consisted of countable groups like FT Island, SNSD, Apink and Infinite. Recently, I was dragged back into the Kpop circle once again and in the most unexpected group I would imagine. It makes me think of all my ultimate biases over the years. Therefore, hereby I present to you my ultimate Kpop bias over the years.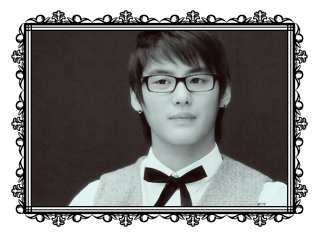 Kim Junsu, TVXQ5
2008 - 2010

The memory somehow left my brain now of how Su became my ultimate bias at 2008. I wasn't a kpop fan back then and the first group that I liked was FT Island. I remember how TVXQ impressed me with their vocal and dancing skills as a whole group. Maybe it was his vocal ability that caught my attention, but it is definitely his personality that kept him in that position over the two years that I was a cassie. Even though it was mere two years, I was a devoted cassie and Junsu fan. I have never like any group like I loved TVXQ back then. Junsu was both lead vocal and lead dancer in TVXQ. His talents are undeniable. SM kept his image as boyish and pure and innocent. His bright personality was what I doted the most back then. When TVXQ hurt me too much, I left and somehow, Junsu's image differ too much from his SM days.



***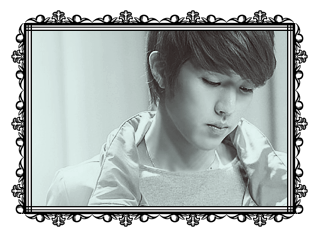 Lee Sungyeol, Infinite
2011 - 2012

He is the reason I became an Inspirit. There were a lot of moments that I insisted that Myungsoo, Sungyeol and Sunggyu were my equal bias, but deep down, I always know that Yeollie is my ultimate bias until Kris Wu debuted. Sungyeol first captured by attention with his visual. He's not the most good looking member because we have Myungsoo, but he just looked like my type. I like him for his elementary school character. He's childish and fun. Although Kris Wu replaced him as my ultimate bias, Sungyeol had always been a very close second place for many years. Over the years, I supported him despite his lack of confident over his singing, despite his lack of confident for his appearance. Somehow, at one point, I just stopped liking him.



***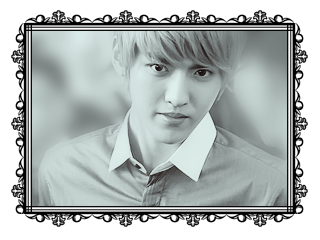 Kris Wu, EXO12
2012 - 2014

I bet I like him more than I like EXO in the beginning. Honestly, I like Kris because of how he looks. Although he is really warm and funny, he treats his fans with respect and love and warmth, I think I like Kris best because he is really hot. Even without SM pampering his appearance now, I still think he looks like a sex god. I wouldn't date all my biases, except for Kris. I stopped stanning Kris because I stopped liking Kpop altogether. I'll never stop liking Kris Wu even if he's not my ultimate bias. He's just fab.



***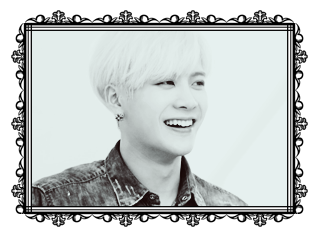 Jackson Wang, GOT7
2016 - ?

I didn't fall for Jackson because of Kpop. I came to know Jackson from Running Man and him talking in Cantonese is hot. However, what seal the deal is his MC gig with Take Care of My Fridge. I adore him in the show because he's really honest and adorable and funny and natural. It's like his qualities as an artist, as himself are a long list that I couldn't even finish. I also like the fact that he is so good in all the languages he knew. I like how filial he is as a son. I like how thoughtful he is toward his fans. I like how loving he is toward his group members. I respect him for his passion, for his dreams. I don't know how long I will stan Jackson, but I'm in this hellhole that I don't know if I know how to climb up. Yeah.




Current Music: got7 - u got me